Double Blade is a class of weapons. It is two single blades that are dual wielded. Within the game, these are sometimes called "Double-Knife".
IMPORTANT NOTE: When buying weapons, do not be confused by "Double Swords". That is a different category of weapon, and they cannot be used with skills that require "Double Blade"
Schools that uses Double Blades: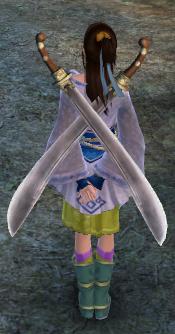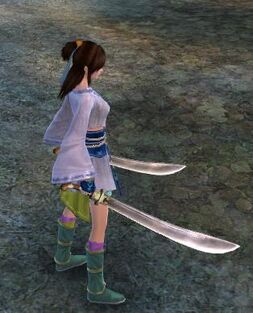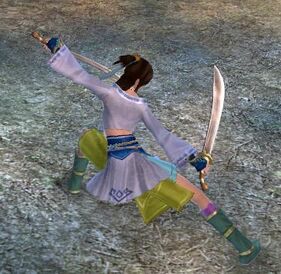 Ad blocker interference detected!
Wikia is a free-to-use site that makes money from advertising. We have a modified experience for viewers using ad blockers

Wikia is not accessible if you've made further modifications. Remove the custom ad blocker rule(s) and the page will load as expected.